Get Students Started
Here are a few tips to help get students off to a good start.
Technology
Make sure you have the right tools.
Internet connection (broadband is best)
Current browser
Headset with microphone

(best, but alternatively, use a microphone and speakers)
See our System Requirements FAQ for more detailed information.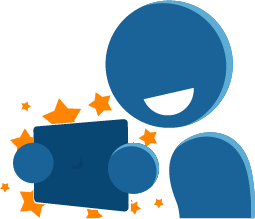 ---
Student Access
Students access all learning resources via the Kids A-Z student-learning environment. Kids A-Z is also where you will access all your necessary student management tools like rosters, reports, and assignments.
---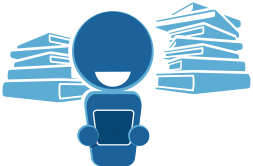 Student Placement
ReadyTest A-Z
Students should start with the first Practice Test that matches their grade level.
---
Independent Practice Time
You can use classroom computers or the computer lab in your school to schedule independent practice time, or have students access the Kids A-Z learning environment from any computer with an Internet connection.
Recommendations for Student Practice and Pacing:
ReadyTest A-Z
Most students will feel prepared and more confident during high-stakes tests, if they are assigned and complete all 20 Practice Tests prior to end-of-year testing. Have students complete one test each week for a steady pace or complete each test one after the other for a more challenging pace.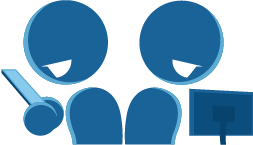 ---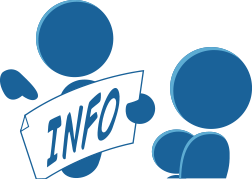 Send Home Information
Personalized Student Login Cards and a Letter to Parents found on the Roster page have all the log-in information that students and parents need.
---
Incentives & Awards
Turn on the Reading Room to motivate students with free-choice reading. You can also turn on the incentives that allow them to spend earned stars to personalize their avatar and to purchase items for their Raz Rocket. Our intermediate portal allows students to customize their learning area with different background they purchase and earn. Badges also reward students for achieving milestones and incentivize them to complete more activities.
You may disable the Reading Room, Raz Rocket, and Avatar Builder for the class or an individual student if enough time is not being spent on assignments.
ReadyTest A-Z
Students complete the Practice Tests and correct them to receive stars. They receive bonus stars for completing all of the Practice Tests they have been assigned.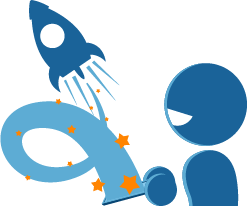 ---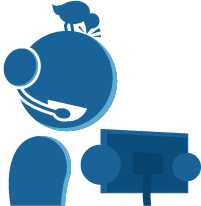 Audio Recordings
Provide headsets for the best sound quality and to minimize disturbance and distraction resulting from students listening to books, completing interactive lessons, responding to instructions, or making recordings.

Types of headsets include:
Plug-in USB (recommended)
Plug-in mini-jack
Wireless

Our users report success with Logitech's ClearChat headsets.